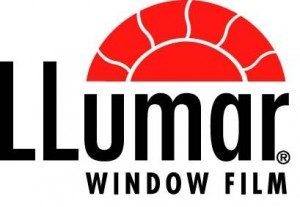 Smash and Grab Film
Smash and Grab Tinting Solutions
Crime is an unfortunate reality and requires measures to safeguard yourself and your loved ones. Smash and grab instances are among the most common and startling of these acts of crime.
To protect yourself and property, LLumar has created a smash and grab tinting film used by the leaders in car tint installation, find the closest fitment centre and get peace of mind installed today.
Smash and Grab Film Benefits
Protects Occupants

In an accident situation, Smash and Grab Film holds broken glass in one place and shields occupants from dangerous flying glass shards and intruding debris.

Protect Your Valuables

Smash and Grab Tinting is the best defence against a "smash and grab" attack. Smash and Grab Film is like an invisible barrier that slows access to the vehicle, which creates more noise and gives you more time to escape.